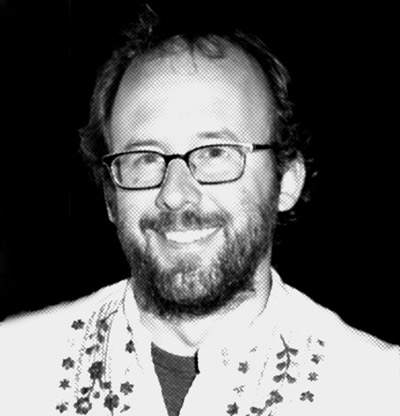 Nels Bangerter is an award-winning and Emmy-nominated documentary film editor with over a decade of feature-length experience. His credits include
LET THE FIRE BURN
, winner of Best Editing awards from the IDA, Cinema Eye Honors, and Tribeca Film Festival;
CAMERAPERSON
, which premiered at the Sundance Film Festival in 2016 and won Best Documentary awards at the San Francisco International Film Festival;
VERY SEMI-SERIOUS
, which was broadcast by HBO;
KUMU HINA
, the ITVS-sponsored winner of the GLAAD Media Award for Best Documentary and PBS's Independent Lens Audience Award; and
WAR CHILD
, which premiered at Berlin and won Tribeca's Audience Award.
Nels has shared his experience on festival panels at Tribeca, Sundance, Full Frame, and True/False; and has given presentations for the Karen Schmeer Film Editing Fellowship/Sundance D.F.P. and Docs In Progress. He was also editor of BUZKASHI BOYS, an Oscar-nominated fiction short produced and edited in Kabul, Afghanistan. Nels was nominated for a News & Documentary Emmy for his work at DAN RATHER REPORTS, and he has advised numerous projects as an editorial consultant.
Based in Oakland, California, Nels holds an MFA in film production from USC. Before becoming an editor, he worked in a gold mine, lived in a redwood tree, and earned degrees in English and electrical engineering.